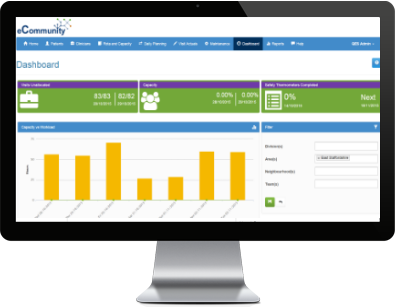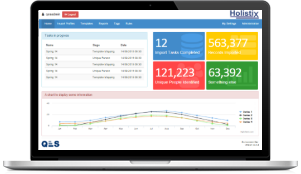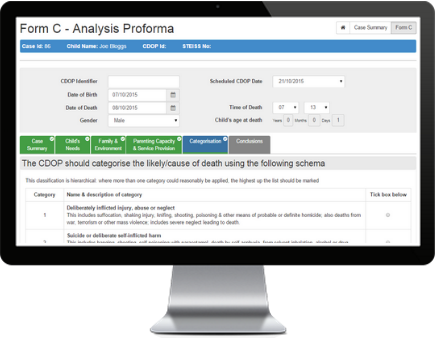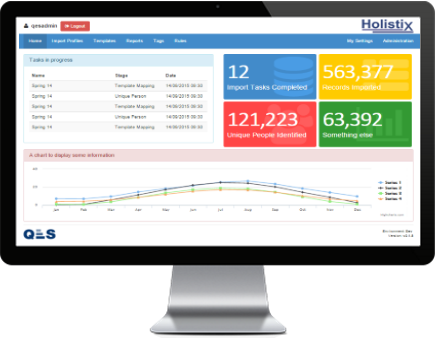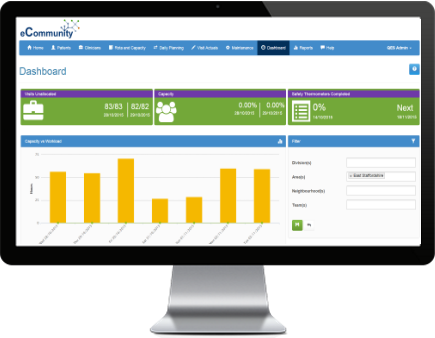 eCDOP goes live
Supporting LCSB's to record, collate and report on child death cases via a web based, Multi Agency solution. eCDOP reduces administration and increases access to knowledge whilst automating the creation of LSCB1. eCDOP was designed by Kent Safeguarding Children Board and is now available for others to benefit from.
Troubled Families Phase 2
The expanded programme is based on a cluster of 6 head line problems which broadens the criteria and complexity. As an Early Starter in Phase II, West Sussex have been successfully using our module since September 2014. Our solution can capture and analyse a complex range of characteristics, supports case management and can evidence outcomes needed for PBR.
Introducing QES eCommunity
Building on the QNI supported DominiC project in Stockport NHS, led by frontline staff to digitise community patient visits, QES have partnered with Stockport NHS to provide a fully hosted solution that can be used by other community services. QES eCommunity increases quality of care, enables more time to care and predicts community needs for workforce planning.
The Partnership Trust has commissioned QES to work as a development partner on three main health systems. The use of agile development principals has been very effective as our organisation has not always been in a position to articulate its requirements well. QES's approach has led to increased innovation as they were able to suggest ideas to improve the end products which ensured the overall scope wasn't compromised. Enabling clinicians to be part of the design team has increased adoption of the services due to the improved feeling of ownership of the system. The QES team are responsive and professional and understand the NHS and the challenges the service faces which is a welcome change. This has led to repeat business and a feeling of a long term development partnership.
Amy Freeman
, Chief Information Officer - Staffordshire and Stoke on Trent Partnership NHS Trust